We do things a bit differently, and that's the way we like it!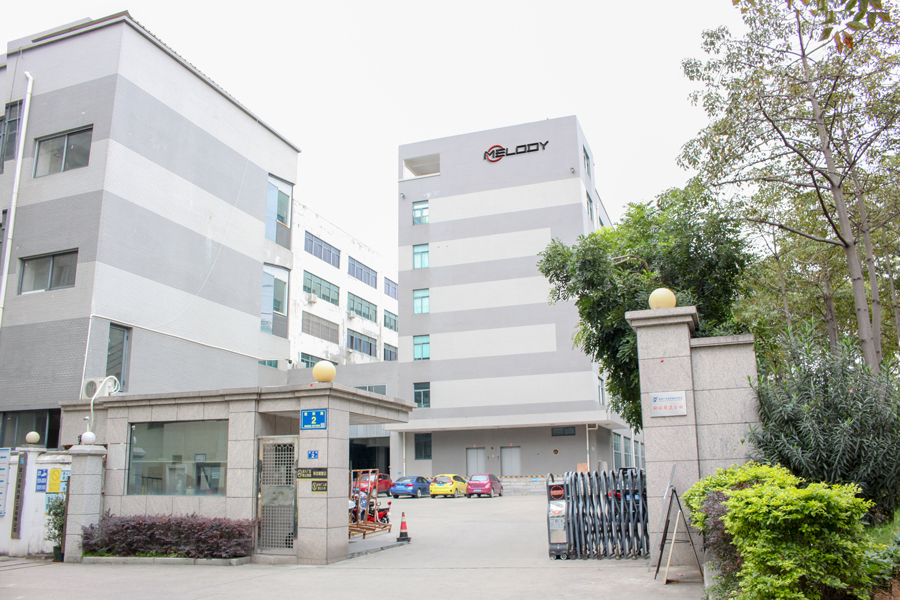 Anyou (Xiamen) Technology Co.. , Ltd is a Chinese resin craft supplier engaged in Home & Garden Resin decoration.After more than 10 years of development, we have a complete supply chain, and excellent sales service team toprovide the best quality service for your Customized, low-scale or large-scale procurement needs, so that your procurement plan is timely and well completed. Our company mainly supply home garden decorative resin products, our products include: Resin sculpture, resin figurines, resin ornaments, resin garden decoration, resin small gifts decoration, Snow Globe, wind spinner and so on. Our main Market in the North and South America, Europe, and Southeast Asia have long-term stable cooperationwith many major buyers in European and American. Our next plan is to sign up with some well-known designers to provide the latest and most popular designs, providing continuously new ideas for our long-term clients.We have a rich collection of designs and strong product development ability for resin home garden decorative items.Our slogan is: Provide with our customer with ONE-STOP serviceWelcome to contact us~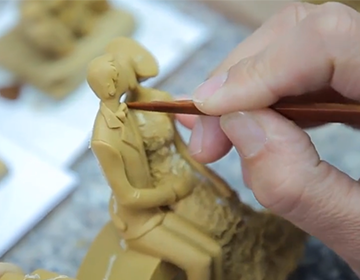 Sculpture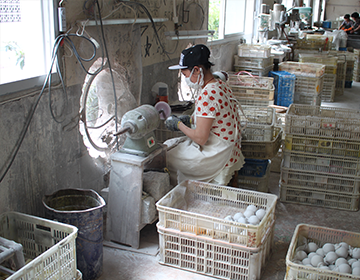 Grind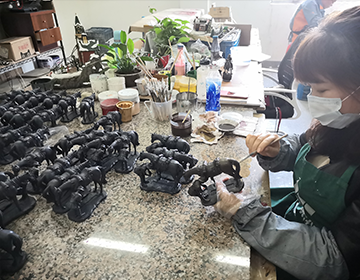 Hand-Painting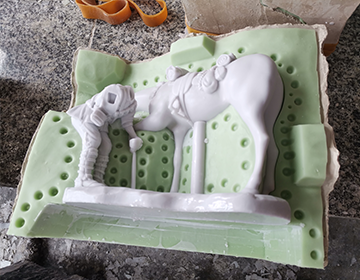 Mould
Repair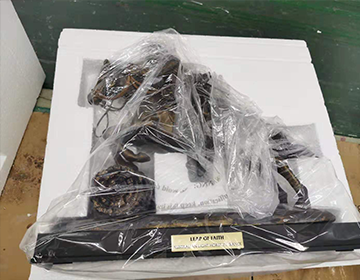 Packing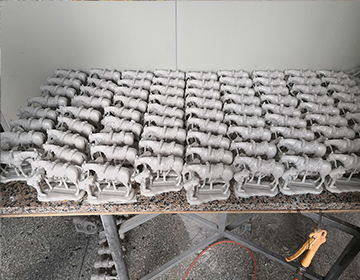 Resin-body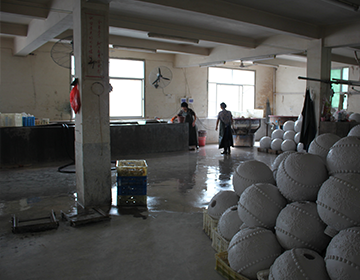 Wash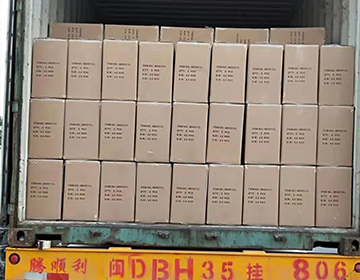 Delivering
We do things a bit differently, and that's the way we like it!
ANYOU family was formed by a group of professional employees who devoted to provide most competitive products and service. We have young face, everybody here are full of energy, when we unite as one, we all have one mission: do best for you !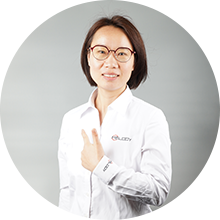 EEKO
Founder Vice President
18 years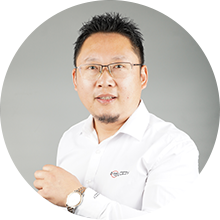 LEO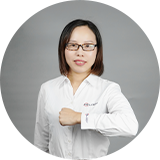 Daisy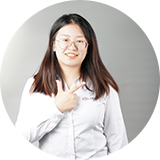 Bella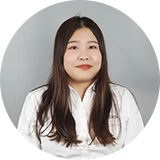 Ada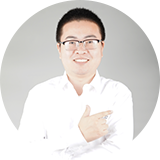 Alex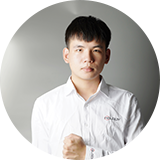 Michael